Mango Rice
This rice is prepared during the mango season, with grated green mangoes that are not ripe. This dish can be made very quickly and it is healthy and tasty.
RICE RECIPES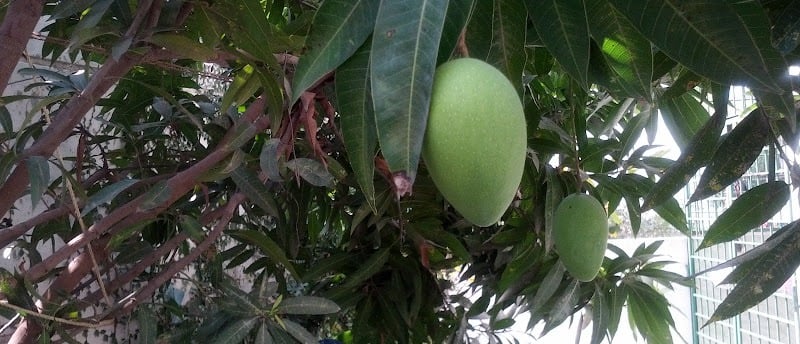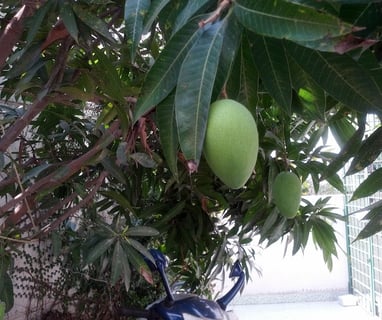 Mango Rice
Ingredients
Grated Mango - 1
Rice - 250 gms
Masala Powder - 4 tb
Salt - to taste
Peanuts - 50 gms
Oil - 50 gms
Mustard Seeds - 1 tp
Red Chilly - 1
Curry Leaves - 20
Grated Copra - 1 cup
Procedure
Remove the skin of the mango and grate it.
Rice should be cooked in such a way that the grains are separate.
Take 2 tbs of oil, roast the peanuts, remove and keep aside.
Pop the mustard seeds, add curry leaves and add the grated mango.
Roast for a couple of minutes. Remove from the stove.
Add the cooked rice. Add salt, masala powder, copra powder, peanuts and mix well.
Add a tb of oil and mix again.
You can keep this dish in the fridge for a couple of days.